D&M Alum Moving Up at L'Occitane
Post Date: September 12, 2009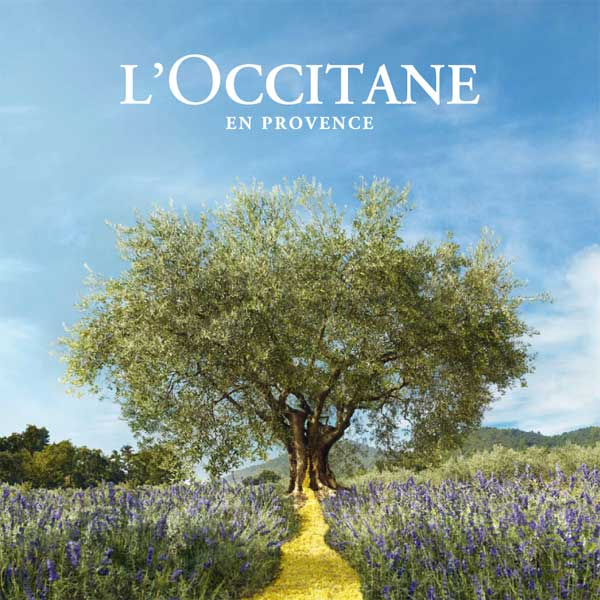 D&M alumna Rachael Szporn has been promoted to Senior Communications Manager at L'Occitane en Provence after moving along at Kiehl's as Assistant Manager of the Global Public Relations & Communication team at Kiehl's. Rachael has been making her mark and representing the best of the Design and Management Program.
Rachael's thesis at SDS, examined the impact of media on young early teen girls. The thesis was titled 'Mediabites: An Interactive System and Educational Tool' aimed to teach young girls to develop a critical stance for the massive amounts of media for which they are the target audience.
Check her out below in a video from Chelsea Tyler, during her time at Kiehl's.
[iframe]<iframe width="1280″ height="720″ src="//www.youtube.com/embed/9TJ9UtQXJww" frameborder="0″ allowfullscreen></iframe>[/iframe]
---