Business Basics: How to develop a business around your product
Learn from CEOs – Who?
BotFactory CEO Nicolas Vansnick
Karma Mobility VP of Marketing Adrea Simmons
Martenero CEO John Tarantino
Date: Thursday January 21, 6:30-9:30pm
Location: Impact Hub NYC, 394 Broadway, 5th Floor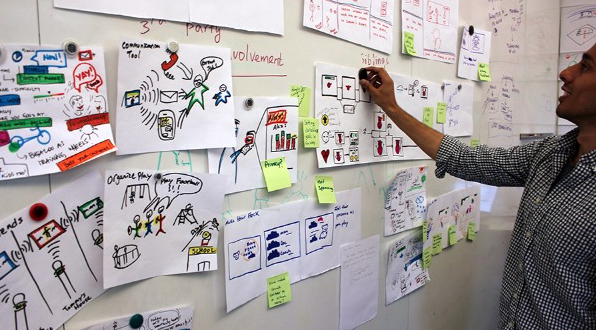 Do not miss out this strategic workshop if you are an entrepreneur who is looking to take their business to the next level. During the workshop, Nicolas, Adrea, and John will explore how to build a business around your product. Expert mentors will be on hand to provide guidance around crafting a vision statement, positioning your product and your go-to-market strategies.
– Vansnick's Botfactory generated $100k on Kickstarter two years ago. They've raised $300,000 and have built an eight-person team. Vansnick is a Next Top Makers program alumni.
– Simmons is a seasoned product entrepreneur helping launch six hardware and digital products for Google, CBS, Amazon and Microsoft. She is currently spearheading communications for the WiFi hotspot startup Karma, which raised $2.2 million in funding since 2012.
– Tarantino, launched Martenero timepieces in 2014 after a decade in real estate finance and development. They've shown and sold their product in New York City, LA, Toronto, Boston, Philly, Hong Kong and many other cities across the US. UrbanDaddy, Inside Hook, Gear Patrol, Hype Beast, The Verge and New York Post have all written about Martenero as well.
RSVP here and pay it forward – even though it's free! – by sending the invite to friends.
—
Read more on the NY's Next Top Maker's website.
https://www.nexttopmakers.com/
—
Learn about the ELab mentorship program and 12 month Fellowship Incubator Program on the website, and stay tuned and follow us on social media!