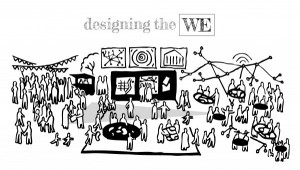 Designing the WE is one of the School of Design Strategies alumni postgraduate groups to join the Centre for Innovation Incubator Program. The team of transdisciplinary designers, researchers and planners whose work spans diverse settings from Pennsylvania to Nigeria has 40 years of combined professional experience ranging from work in small rural towns to cities on five continents.
What does Designing the WE do?
Designing the WE focuses on how we collaborate to break out of siloed and top-down solutions while building innovative projects for social impact. They offer tailored workshops, incubator program and consulting services for unpacking a particular problem, developing a project, or building larger collaborative processes with multiple stakeholders.
"We co-create comprehensive projects that consider all aspects of a problem, breaking the silos that often constrict the perspective of competitors to cookie-cutter solutions."
DTW utilizes a holistic, purpose-driven approach: Participatory Research, Planning and Design; Project Incubation and Management; Collaborative Methods; Impact Evaluation and Evolution. They are a hybrid benefit corporation that functions as a Social Lab, R&D consultancy and long-term project incubator, partner, networker and friend. DTW theory of change is: The more we co-operate, co-create and co-produce, the more meaningful, sustainable and just our impact will become.
The Team
Braden Crooks '14 is a gardener and landscape architect who entered into the fray of community organizing and advocacy. He founded Groundswell PA, an organization that passed the first popular vote to ban fracking using an Environmental Bill of Rights.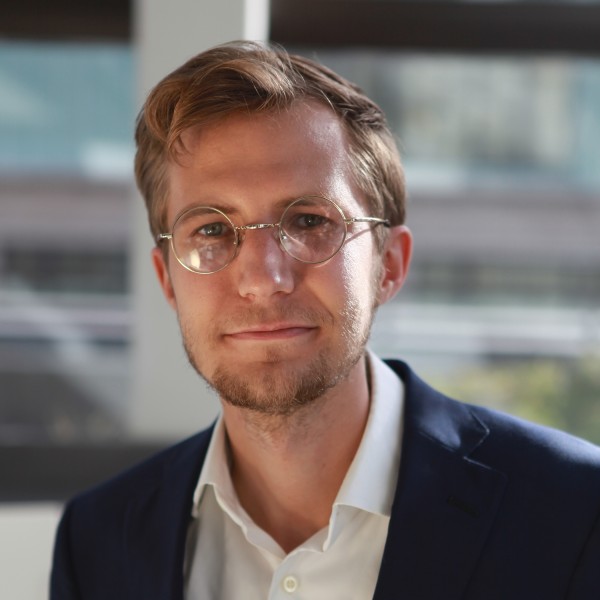 April De Simone '14 has 15 years of experience in strategically designing, developing and launching for-profit, non-profit and government projects. She is Dean Merit Scholar, and was nominated as a candidate for New York State's Economic Council Initiative.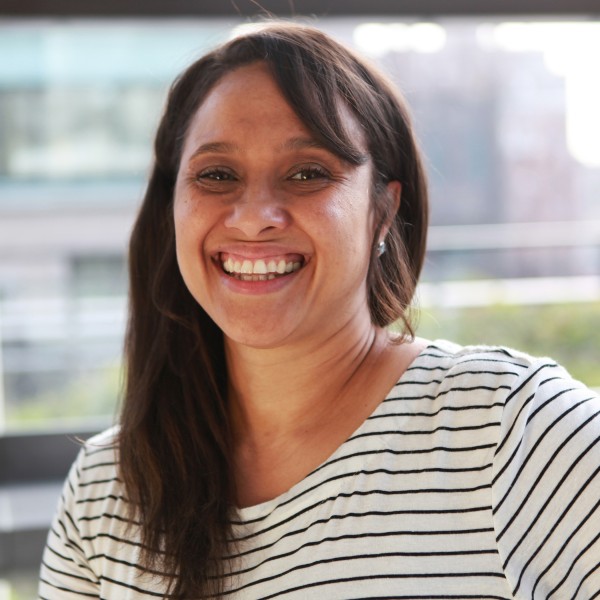 Ron Morrison '14 is a curious amalgam: both designer and social practitioner, June Jordan devotee and lover of lab coats. He has been working to create popular education pedagogies using art and design to demystify processes of attaining and preserving housing, and has had work featured at AIA New York, UN World Urban Forum, and in The Atlantic.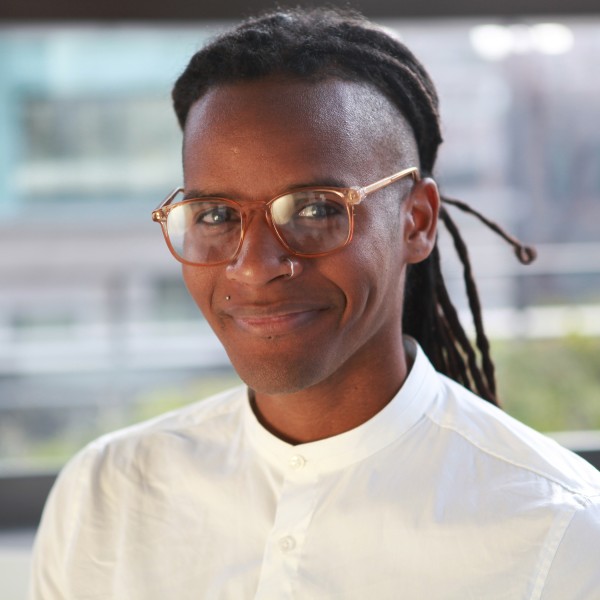 Dagny A. Tucker '14 brings a breadth and depth of experience as an ideator and actionist. Her various professional capacities range from strategist and advisor, conflict specialist and mediator to academic and speaker. Dagny's focus, is on navigating the complexity of systems thinking in order to forge new (and encourage re-emerging) concepts of sustainability in both physical and social constructs.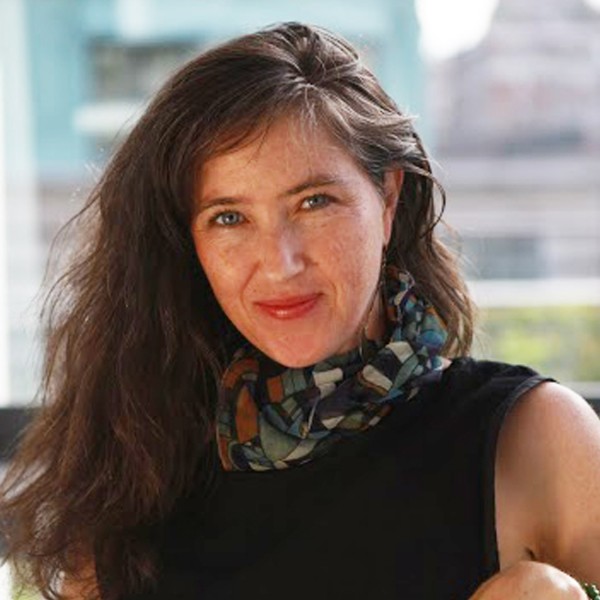 You can find out more about Designing The We at www.designingthewe.com email atinfo@designingthewe.com or follow on twitter @designingthewe