Workshop #1: Startup Law 101
The Fellows Workshop Series
What: What startups need to know about IP, copyrights and incorporation
Who: Aaron J Wright from Cardozo Law
Where:  LMHQ  – Tesla room
When: on Dec 3d at 6pm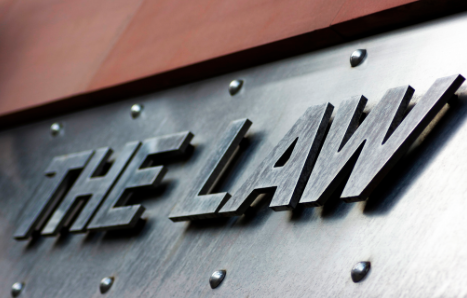 Fellows, we offer you by special invite only, Aaron Wright Cardozo Law professor who will inform you about the legalities around starting up, what you need to know and wish you had known. Attend this workshop at LMHQ on the 3rd of December. Come in with your ideas, questions, and curious spirits to delve into the rigors of incorporating copyrights and intellectual property.
This event will also be open to the wider LMHQ community as part of the ELab's mission to co-integrate knowledge and widen the entrepreneurship network.
Aaron's Bio

Aaron Wright is an expert in corporate and intellectual property law, with extensive experience in Internet and new technology issues. He co-founded wiki-based website ArmchairGM, which was sold to Wikia, Inc., the 17the largest website in the world. At Wikia, he handled a range of legal issues for a rapidly growing start-up, developed and implemented a number of key product features (including the development of an open source search engine), and negotiated several business development deals with leading media companies.
Aaron is also the founder of the tech startup clinic at Cardozo Law Institute