Animation provides people with an abstracted representation of life, and in this particular context, it provides a new language for communicating the complexities of grief. Film and art allow us to capture and share emotion, even when words fail.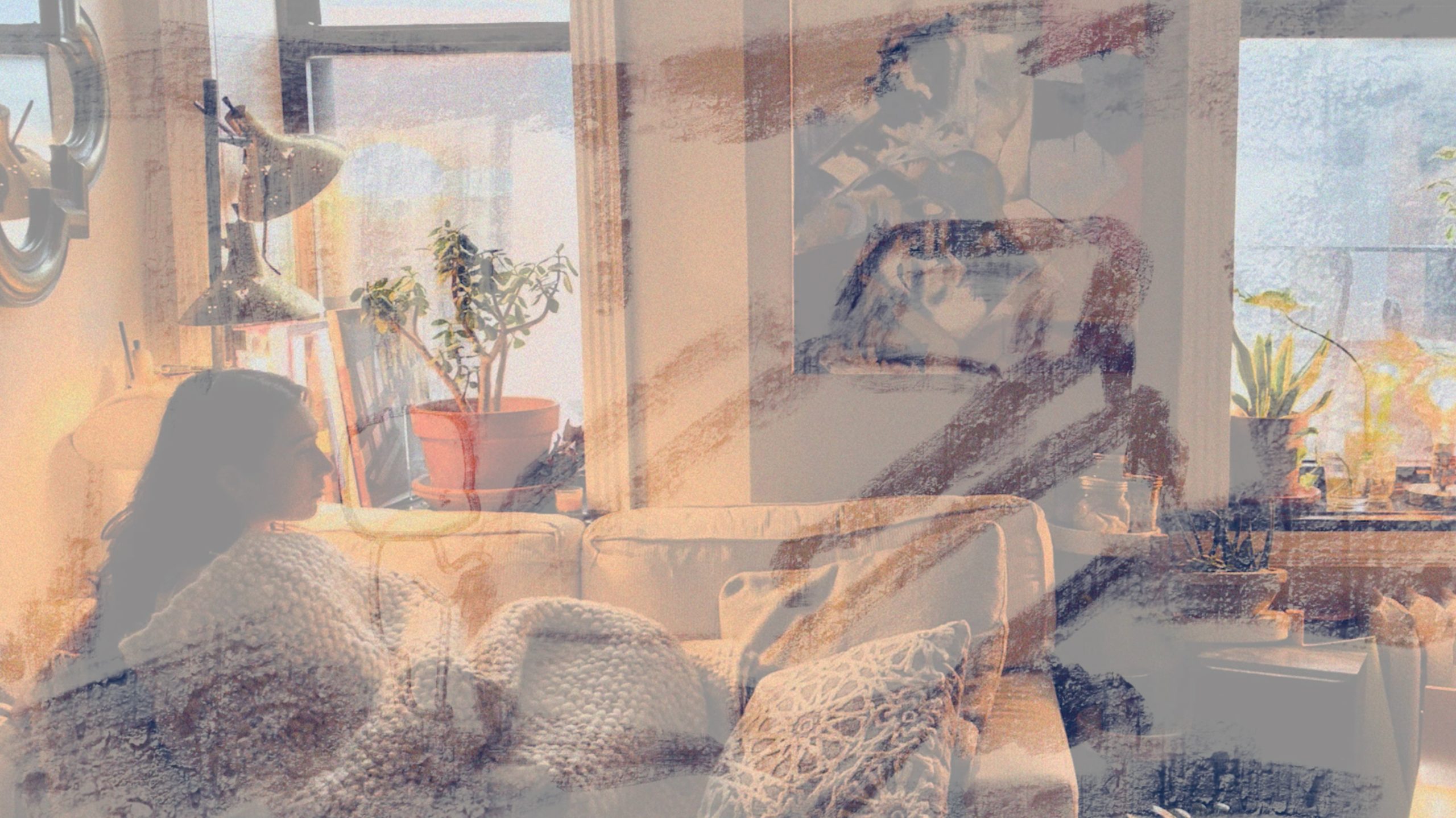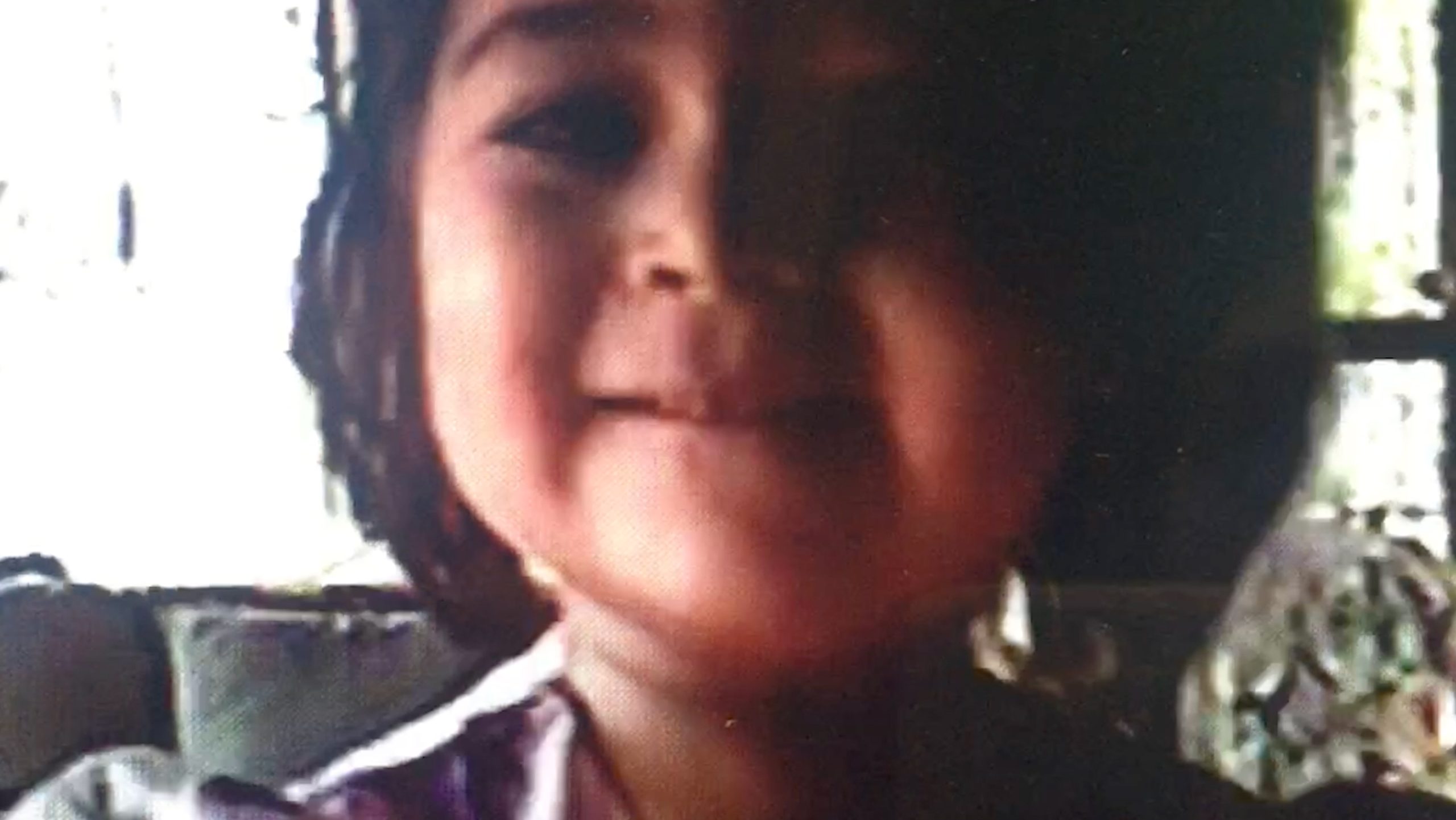 During the COVID-19 pandemic, Mesh lost two significant figures. The first was a childhood friend, who lost her life to overdose. The second was Mesh's grandmother, a matriarch, role model, and key actor in her life. These personal losses, coupled with the global tragedies of the COVID-19 pandemic and successive murders of innocent Black people in the United States, made for a complex experience with little precedent for emotional communication.
Even with a renewed emphasis on global consciousness towards health, racism, and community grieving, stigmatization of mental health treatment and care was common. It was externally motivated as well as internalized. POOL OF MILK also functions as defiance of this: an insistence on making uncomfortable emotions visible, public, and accessible.
This film is an ode to youth, severed relationships, and the slow moments of recovery.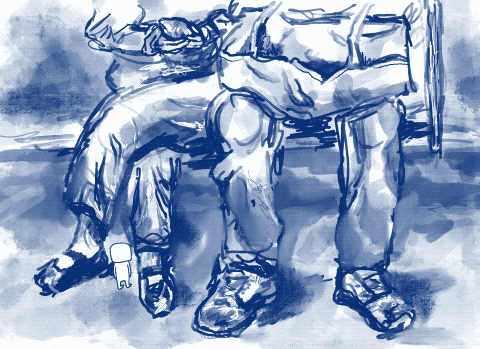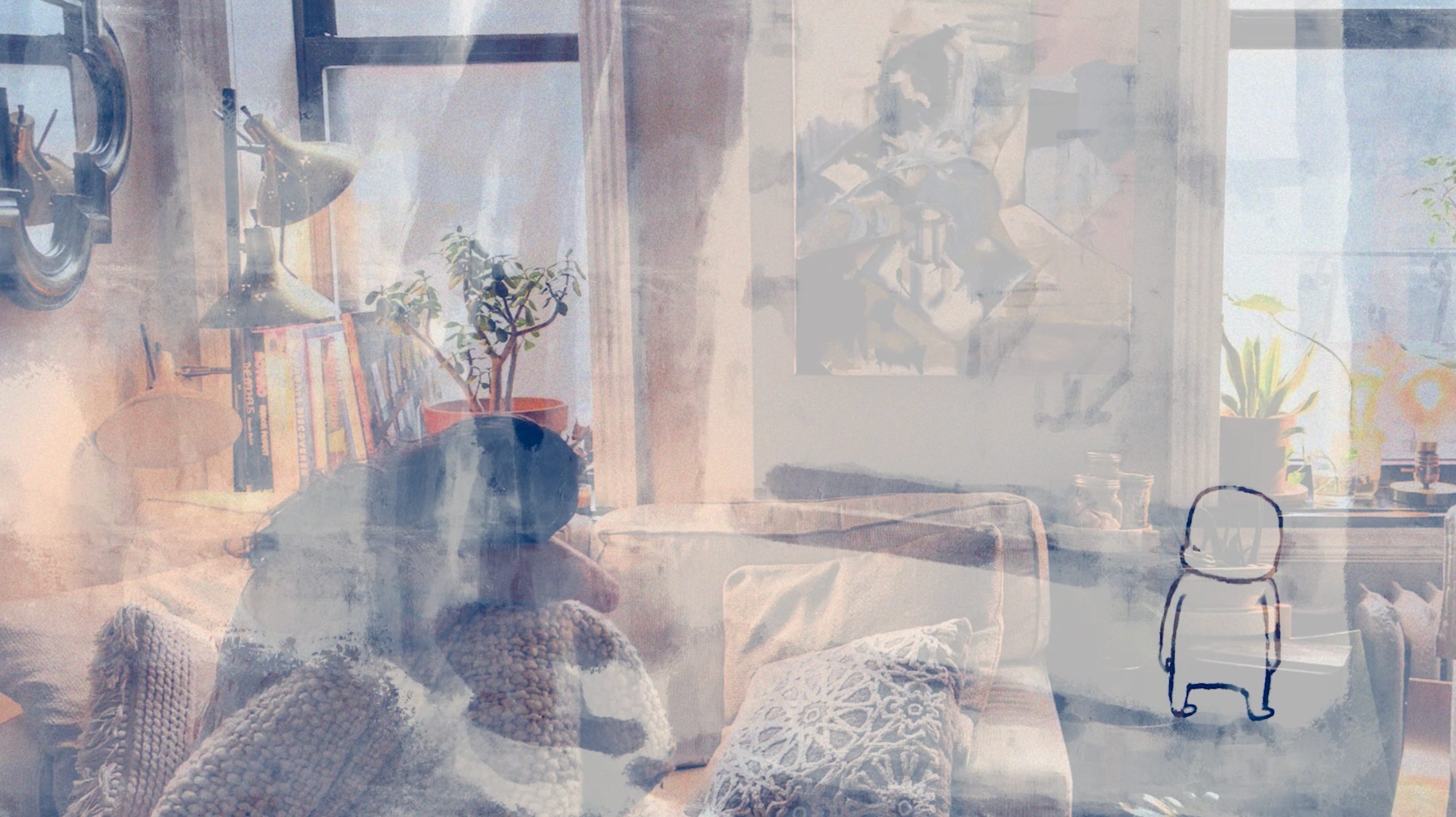 By using animation and distorted live action footage, Mesh abstracts the experience of grief and converts it into a more digestible form. During periods of grieving, which Joan Didion exemplifies in her book, The Year of Magical Thinking, time becomes nonlinear, full of nostalgia, confusion, and irony. Showcasing this work as both a short film and a looping video installation, Mesh explores the dynamics of time and perception. Documenting grief is naturally complex; mourning is painful, but it also comes with intense joy and presence. In POOL OF MILK, the ethereal nature of stop motion, home video footage, and stream-of-consciousness-like music composition and sound all contribute to an artistic approximation of what the mourning process can look like.
Moss grows, despite the concrete city. In every crack, life grows anew.
I am doing what I can, Mesh says.
Their hope is that by doing what they can, others will feel okay, too. It can't always be verbal, it can't always be visual, it can't always be tasted or smelled or heard, but in some form, grief can be beautiful. It makes grieving a little bit easier.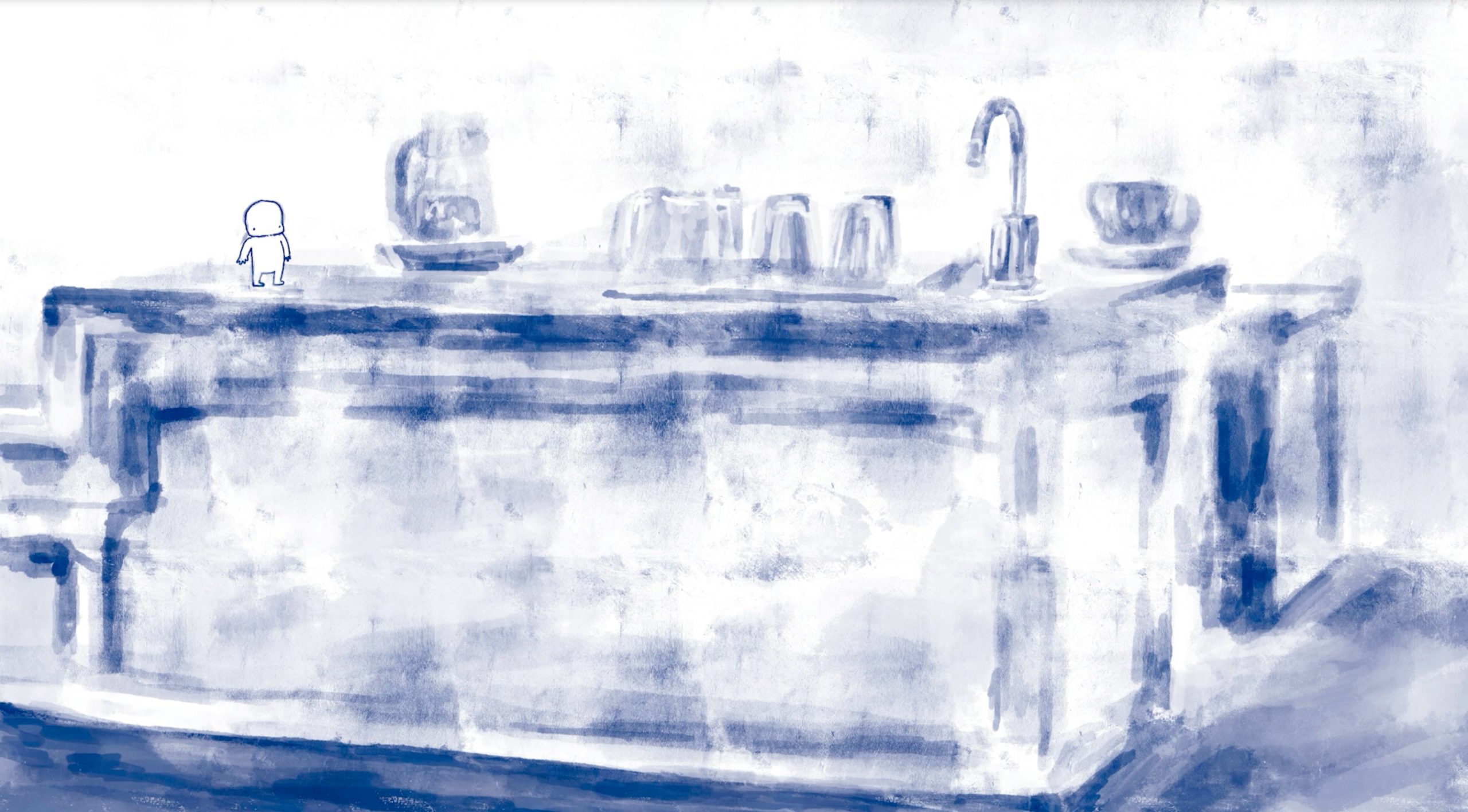 Guinevere Mesh presents: POOL OF MILK
Supplemental Materials
Over the course of the Design & Technology program, Mesh was committed to understanding grief––both the experience and the resulting manifestations of it. To that end, there were explorations in multiple mediums (sculpture, embroidery, and painting) that helped lead to the final form of POOL OF MILK.
Acknowledgements
There are many people who contributed to the growth of this project.
Special thanks to my family; my life partner and artistic collaborator; Michael Thut, my deepest, rawest, most honest friendships; and the students of the Parsons MFA in Design & Technology program. A huge thank you also to all of the faculty who guided me throughout each studio, thesis course, and the countless electives that helped shape my artistic practice.
My work is a function of the relationships in my life, always.
All my love, Guin