A collection of endless games set in a world changed by mass space exodus
I : Remains
Remains is a narrative driven game about a future Earth where most people have left for a new life in a colony on the distant planet Aurelion. It tells the story of the people who were left behind on the declining Earth and the messages they receive from the colony through a comm robot, Skybot. The dialogue for Remains is created procedurally live using text generated by AI models. Each game is unique, however it maintains a pre-determined story loop that repeats endlessly.
Find out more about the dialogue generation process in my Entropy Reader article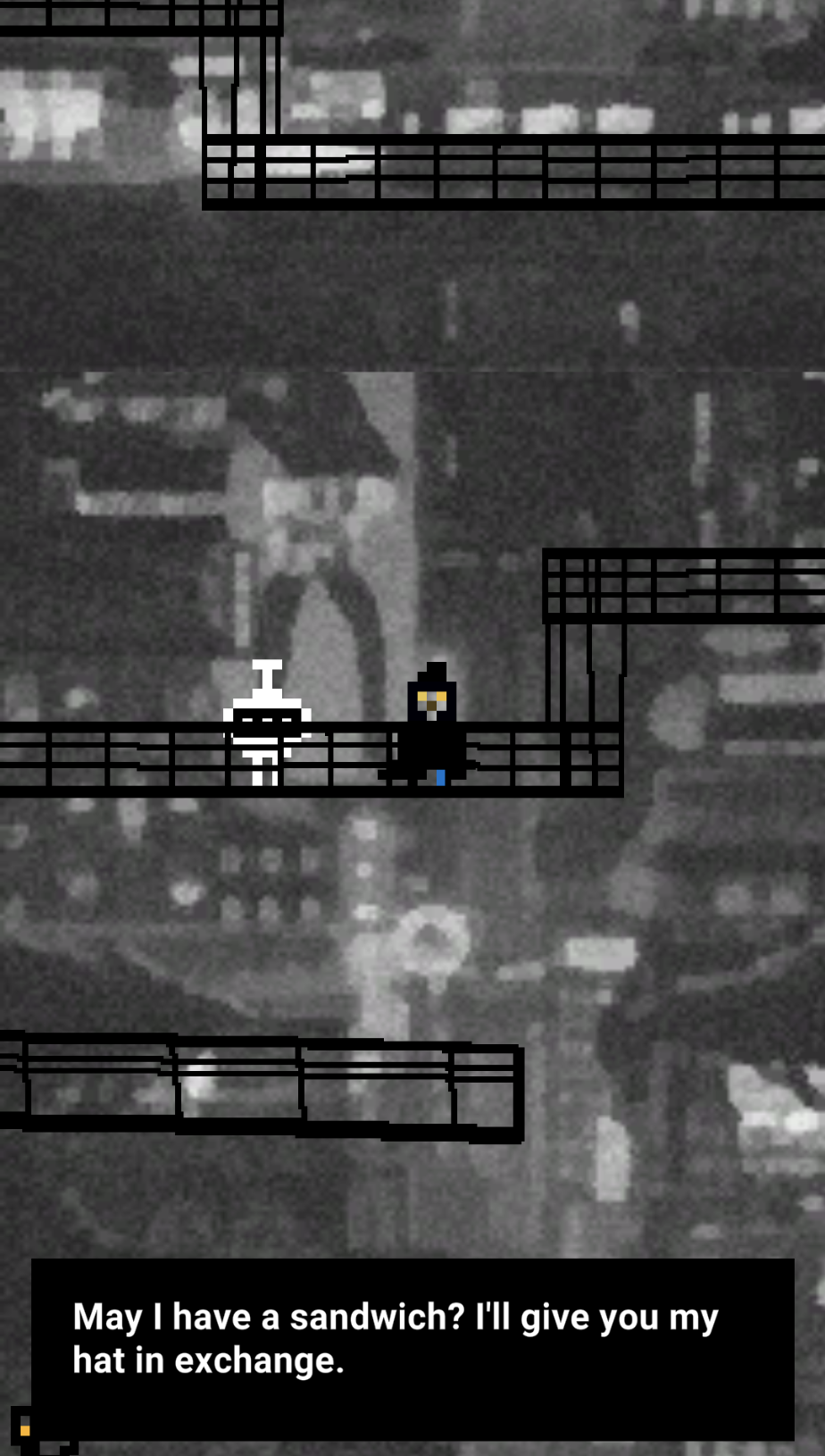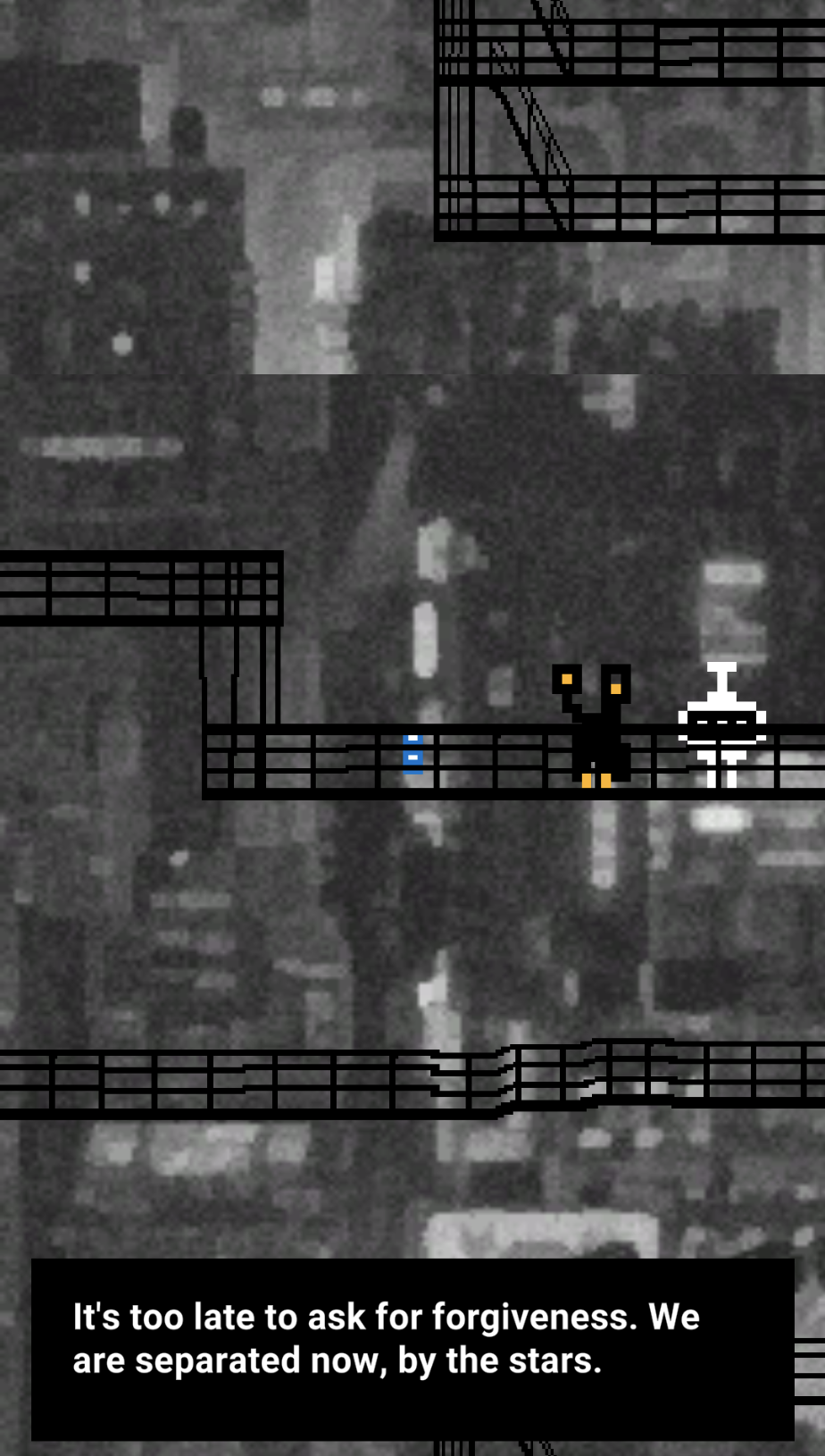 II : Symbiote
Symbiote is an exploration game based on the planet Aurelion where people have migrated to from Earth. By consuming the resources in Aurelion's alien environment, humans have begun to cultivate trees on their bodies. The body of the symbiote is generated procedurally, live as the game is being played and is affected by the food the player consumes. Each symbiote is unique and the game loop is reset after the tree grows to a pre-determined range; repeating endlessly.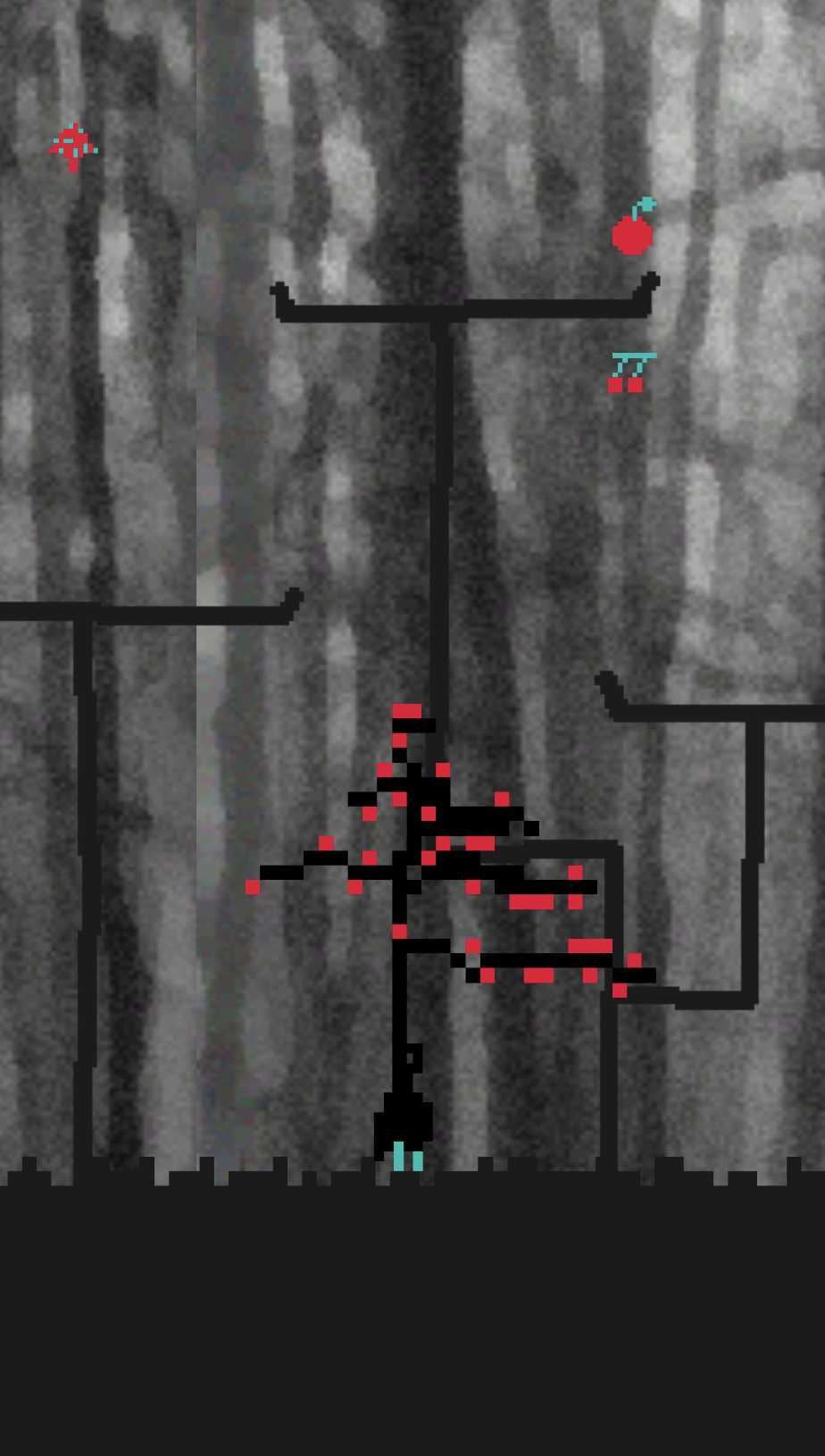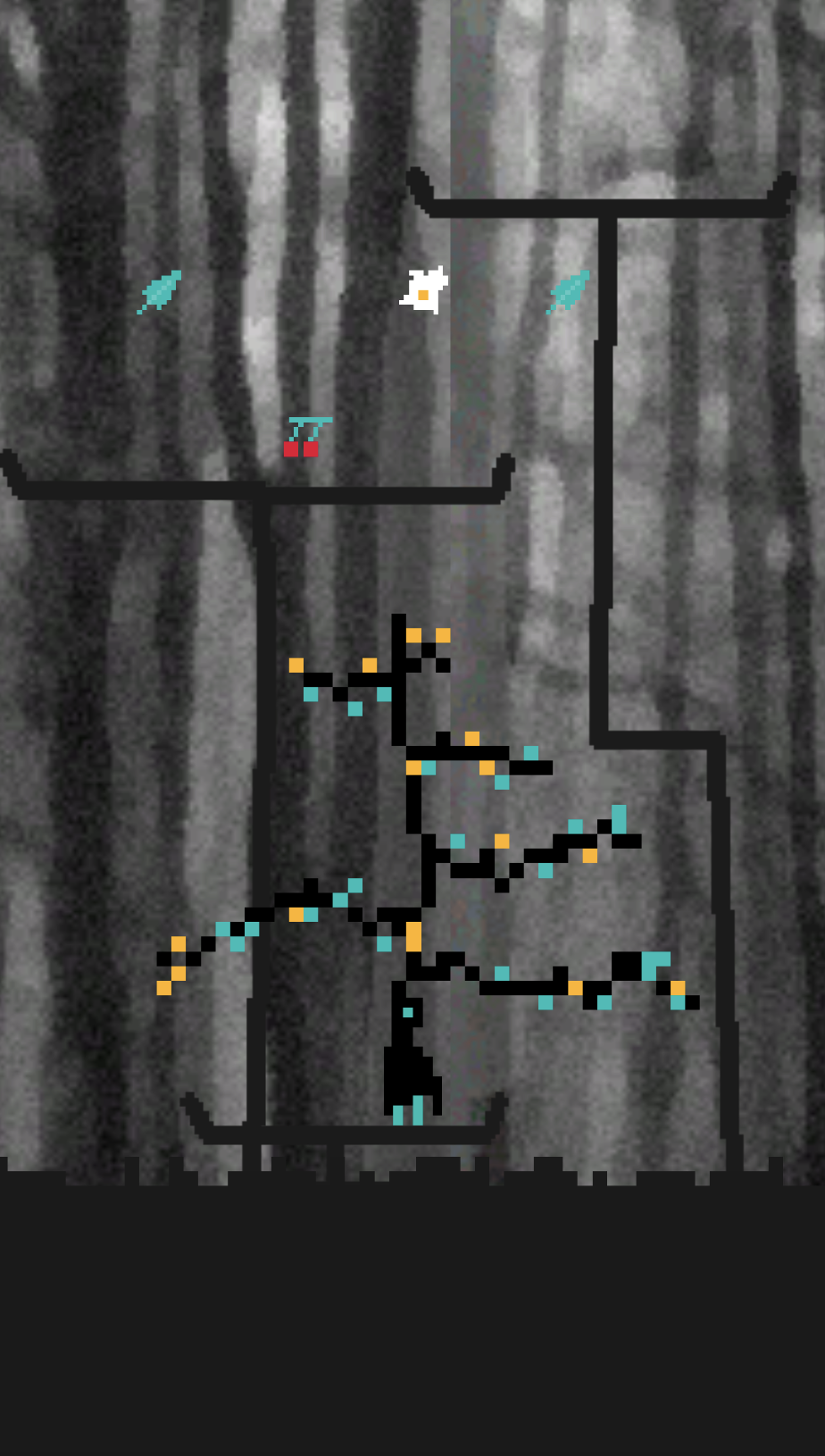 Remains and Symbiote mirror the two sides of a post-human world; imagining it as a fractured reality. They are a response to my climate anxiety in a world plagued by divided interests and misguided power. The emphasis on endlessness and procedural generation is motivated by the systemic chaos of our own potential future/s. By wallowing in these games about a probable simulated future; perhaps we can come to terms with our own impending dystopia.