We are happy to announce 11 winning startups who will be incubated in ELab's partner spaces: CSI Center for Social Innovation, Civic Hall, NYDesigns, and LMHQ, and receive the ELab's offerings of a rich mentorship program, a series of business workshops, talks and panels, and a variety of networking opportunities and collaborations in those partner spaces. This year's applicant pool is diverse and passionate, with creative socially-driven business ideas that aim to make positive change, and the ELab is proud to incubate the new fellows for a whole year and looks forward to guiding them towards success!
The criteria for selecting were mainly three: the ELab's quantitative rubric that the 24 judges filled out, the qualitative notes that the judges provided on each project and team, and finally the interest of the ELab's partner spaces in the missions and work focus of the startups. Congratulations to the winners, thank you to all applicants of this year's cycle, and thank you to our expert judges coming from ELab's partners, supporters and New School faculty.
Congratulations!
Here is the list of winning startups.
Robyn Asquini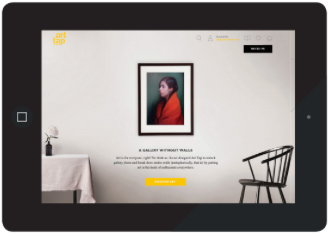 A curated professional fine art experience across multiple retail channels. Our aim is to create an engaging, seamless, and affordable experience that empowers artists and allows greater access to quality artwork.
Blink Blink
Nicole Messier and Alex Tosti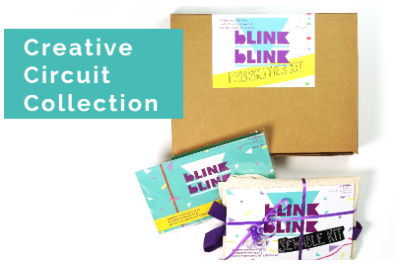 A creative circuit kit that teaches the same logic, problem solving, and critical thinking skills that are necessary for STEM careers in a playful, creative, and welcoming kit, focused especially on girls. It allows users to make the kinds of projects they want to be making plus technology.
Nanoom
Shiwon Jang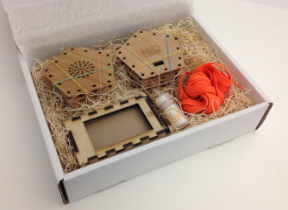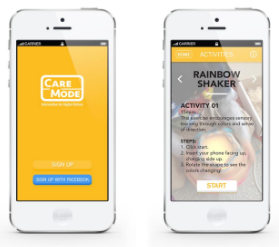 CareMode is a playful and adaptable system that is made with the modern family in mind and utilizes smartphones as an engine for a toy families build together. It is designed to foster the development of cognitive, social, emotional and fine motor skills.
Gabor Tankovics, Namreta Kumar, and Yuchen Zhang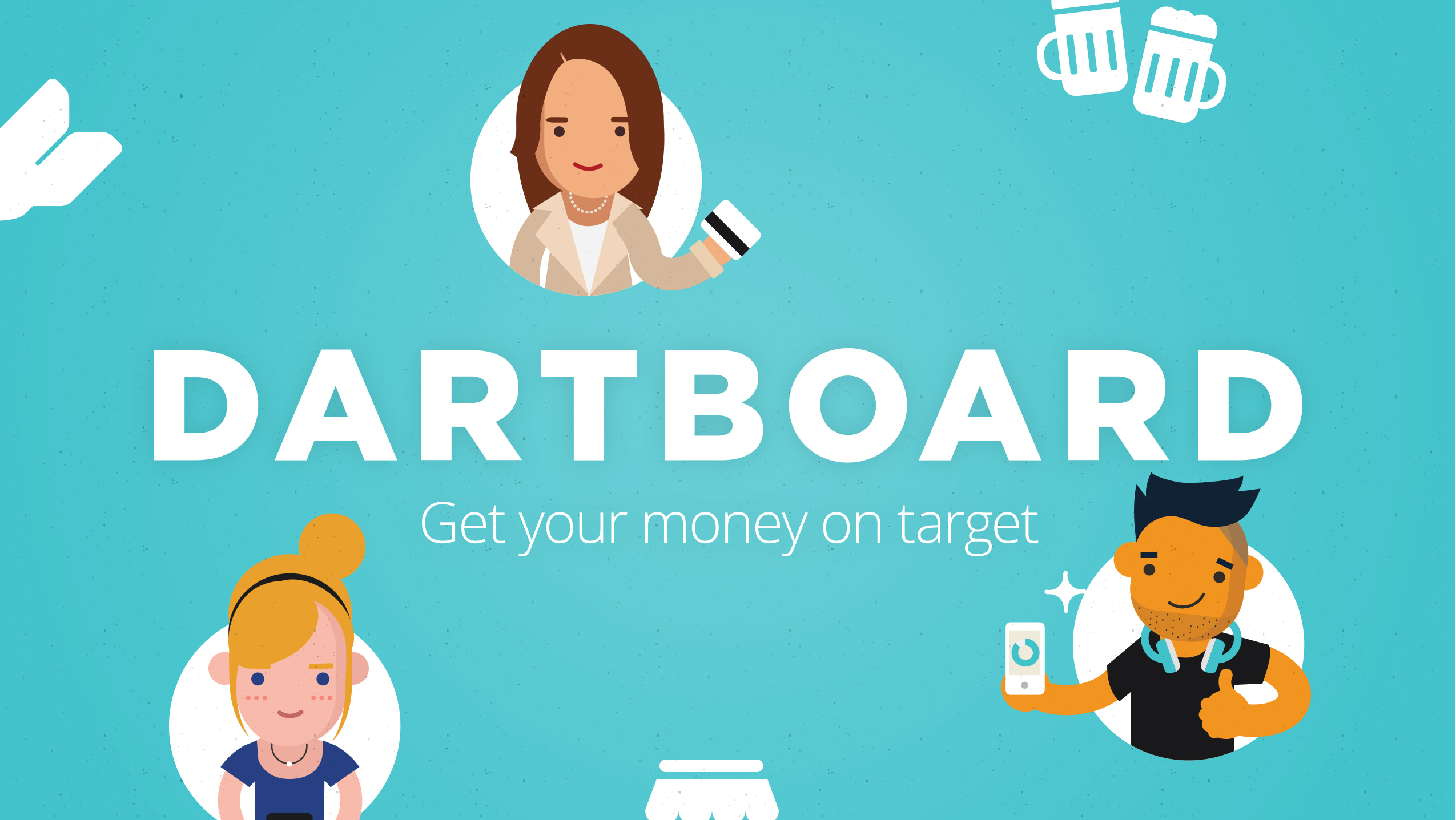 A mobile application designed to transform the painful experience of money management into a smarter, simpler one by leveraging behavioral science and big data.
Shahrouz Varshabi and Sheida Varshabi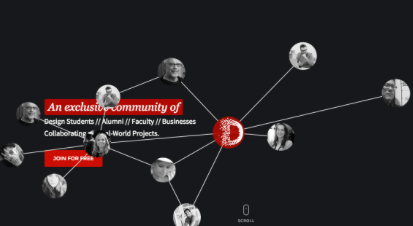 Designedin is an exclusive online platform for design students and alumni with .edu email addresses, to establish a meaningful collaboration between the academic and professional world. It enables anyone within our community to post an opportunity, and it increases alumni engagement, encouraging them to hire students from within their own network.
Freelancer Street
Cecilia STeel and Jalen Vasquez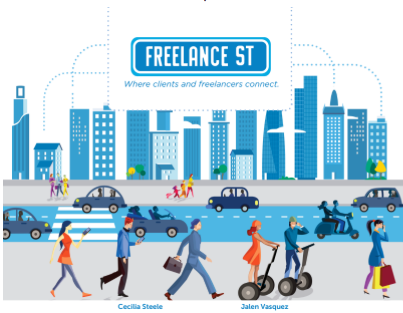 A platform that will enable freelancers to expand their client base and regular income by connecting them directly with potential clients, based on location, skillset, rates and reviews. It focuses on communication which results in better work and higher client satisfaction.
in•site
Nada Elokdah, Larissa Begault, Julia Borowicz, Rania Dalloul, Nora Elmarzouky, and Sara Minard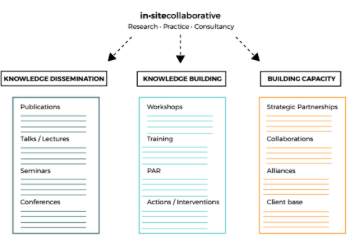 In•site collaborative is a multidisciplinary design consultancy tackling issues around unequal urban development, through research, design strategies and diverse partnerships, maneuvering between the policy realm and local stakeholders.
SMS Care
Thomas Disley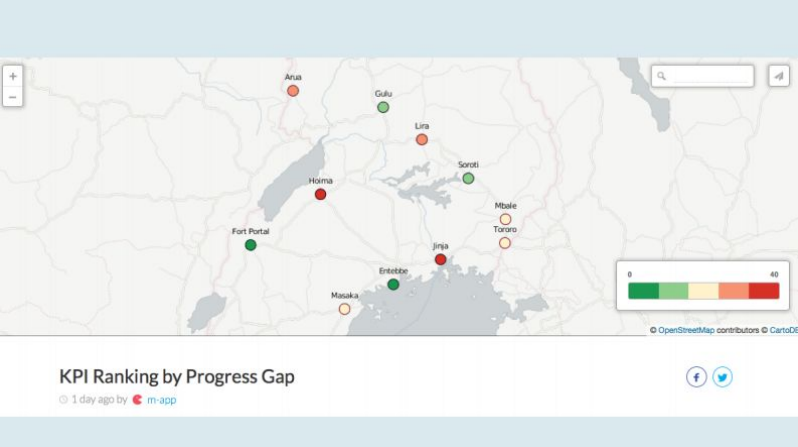 A mobile app for real-time monitoring and evaluation of municipal spending on infrastructure in developing countries.
Colleen Doyle, Lilian Tong, and Doremy Diatta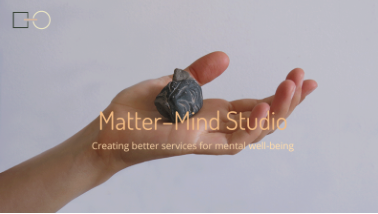 Through research and consulting, Matter–Mind Studio shifts the way health products and treatments are made, used and understood today. It is for people to learn about themselves and improve their well-being through small yet momentous experiences with the objects, spaces, and people around them.
Senses & Co
Catherine Choronzey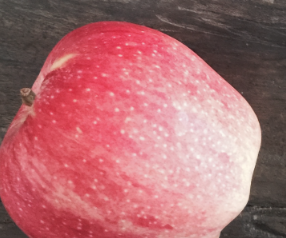 Senses & Co is a subscription-based service that provides its members a unique way of exploring their intimacy and their sensuality. It aims to enhance experience of purchasing ertotic products and fill the gaps created by the existing market.
Wayscape
Alan Holt, Dylan Shad, Nicole Selken, Patrick Mooney, and William Ray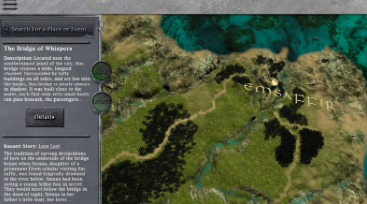 Wayscape is a narrative platform for web and mobile that aims to revolutionize participatory storytelling. It invites users to participate in a shared story world that is expressed through short fiction, webcomics, and an ongoing alternate reality game. For fantasy readers, creatives, and players of roleplaying games like Dungeons and Dragons.
—
Stay tuned for ELab events and information and connect with you through social media