Workshop Series by ELab Fellows – September 2015
Current ELab fellows Braden Crooks and April De Simone, co-founders of Designing The We, and Robyn Asquini, founder of Art Tap X, gave workshops for fellow applicants to the 12-month Fellowship Program on business tools that they may use to enhance their businesses and prepare for launching.
At Workshop #1 Business Plans, the Business Model Canvas tool was discussed and then used to help define and clarify the key components for each participant's startup. Everyone then took a deep dive into the traditional business model, breaking down each section and understanding how to tailor the plan to a specific audience, like the ELab as an example of one stakeholder. Robyn then wrapped up by presenting a list of helpful tips and other resources to prospective fellows so they continue enhancing their business skill set.
At Workshop #2 Pitch Decks, each participant or group of participants with business ideas introduced themselves and tweeted a 'Hollywood' pitch tagging @PasonsElab, which constituted their value proposition. With case studies as examples, Braden Crooks introduced methods on how to raise funds and prepare pitches for different target audiences of a business, ranging from elevator pitches to long detailed pitches.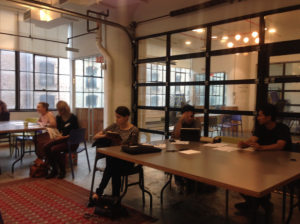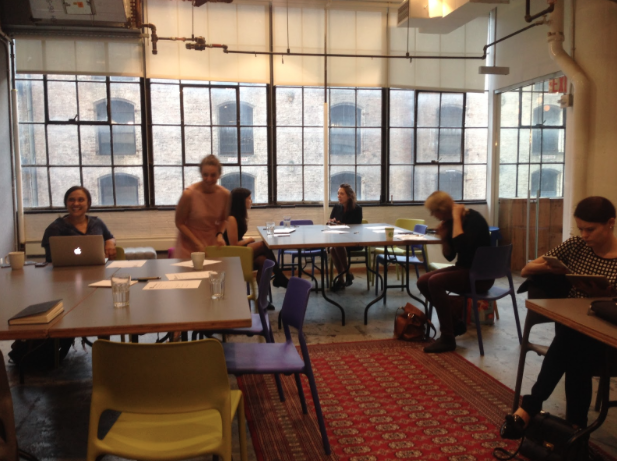 —
Stay tuned for more information on ELab news!
Follow us, tag us, and get connected.

twitter @ParsonsELab
facebook @ParsonsELab