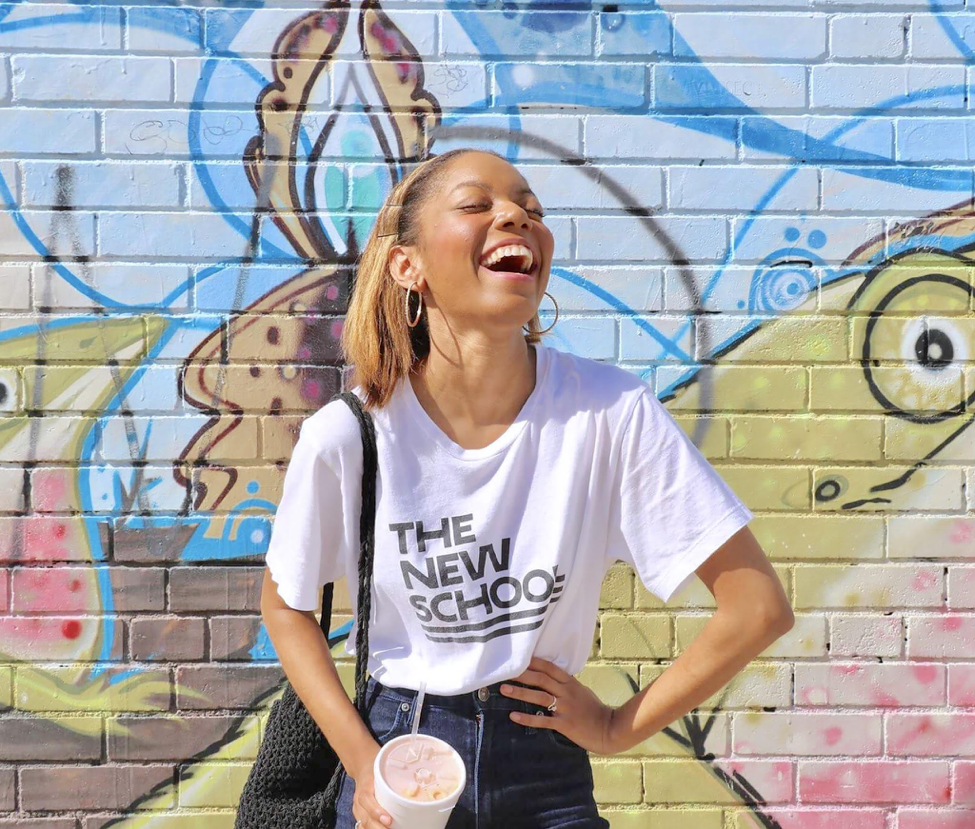 Parsons ADHT's Casey Haymes chatted with students from the Parsons incoming class of 2021 to capture their final weeks of academic anticipation.
Tell us about whom you've met so far at The New School/Parsons?
Through The New School Class of 2021 Facebook group I added a lot of people on social media and in group chats. I applied to Early Action, and at the time there weren't many of us interacting, so it was easy to make friends and get to know people with similar interests. I met Ellie, a fellow fashion design major at Parsons who reached out to me in early March about being roommates. After officially being assigned the same room we've been talking nonstop about dorm purchases. I met Massimo, who's majoring in photography at Parsons. We were both intimidated by each other initially but we soon clicked and felt like best friends. Coincidentally, he was assigned the room right next door, so we'll be neighbors!
I've also met a lot of great friends through a group chat for black students at The New School. We've made party and movie night plans for next month, after move-in.
Some of my friends from home are moving to New York City with me, so I'll already know people when I get there. Currently I live in Jacksonville, Florida, and I cannot wait to escape this humid summer weather and wear sweaters and boots every day.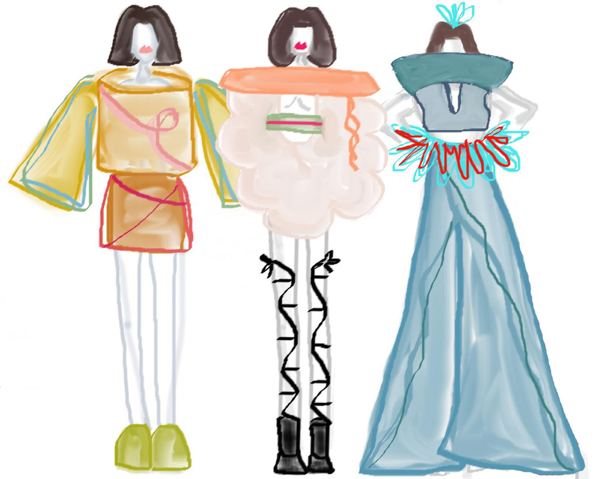 What are your top 3 concerns about starting at Parsons? Graduating from Parsons?
My most recent concern has been the level of intensity of the program. I attended an arts high school and middle school, so I'm used to being in a competitive artistic environment, but I still feel like I don't know what to expect. Fashion design is new to me as well, so I'm hoping the experience I have from sewing class will help guide me in manifesting my goals and visions.
I'm mostly just so excited, school is all I think about! My hope about post-graduation is to come out of Parsons with a better version of myself (and an internship and a killer thesis).
What are the smallest and largest adjustments left to make before class begins?
Smallest: dyeing my hair burgundy red for Fall.
Largest: getting a mattress pad.
Plans for stress management?
When I get super stressed or mentally/emotionally burned out, I love to collage. I have a collage book that serves as a visual diary, and I use it to express my emotions and thoughts through images. I'm the most relaxed when I'm on my bedroom floor with magazine clippings and glue, and I'm definitely bringing them with me when I move because I know I'll need it.
What surprised you most during your tour of The New School and Parsons?
I visited The New School for the first time in the summer of 2016 and was in awe at how insanely beautiful the campus is, particularly the University Center. On my tour, I took photos of the windows, green roof, and the view of the street from the library. It all seemed larger than life. I was both in love and extremely intimidated.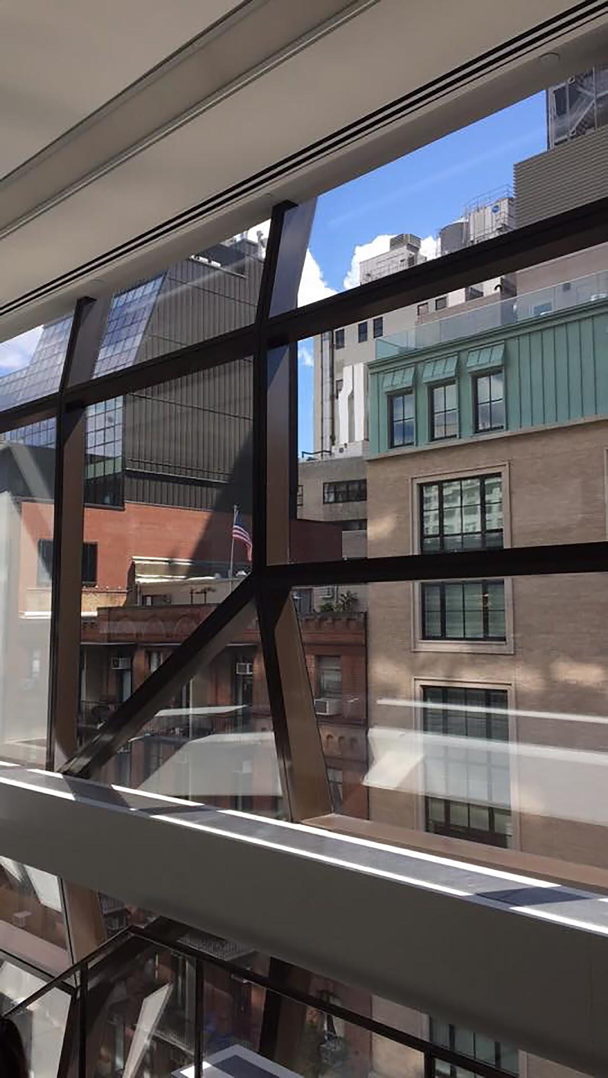 What advice could you give those high school seniors and graduates with The New School and Parsons on their application lists?
If you're passionate about other mediums besides the major you're applying for, don't be afraid to show your skills in those areas in your portfolio. Don't limit yourself or think you have to be the best at one particular thing. Along with fashion design, I included my photography and collage art to show I had vision and could think creatively in different settings. I think it's important to be versatile and use any technique you may have in one art form to inspire your work in another.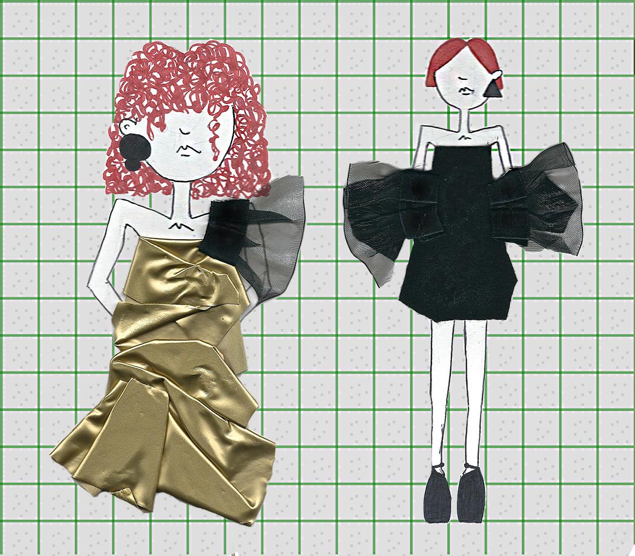 Variety is a good thing, especially if it helps demonstrate common themes present in your work. The faculty reviewing your portfolio will be impressed that you can recognize these qualities about yourself as an artist.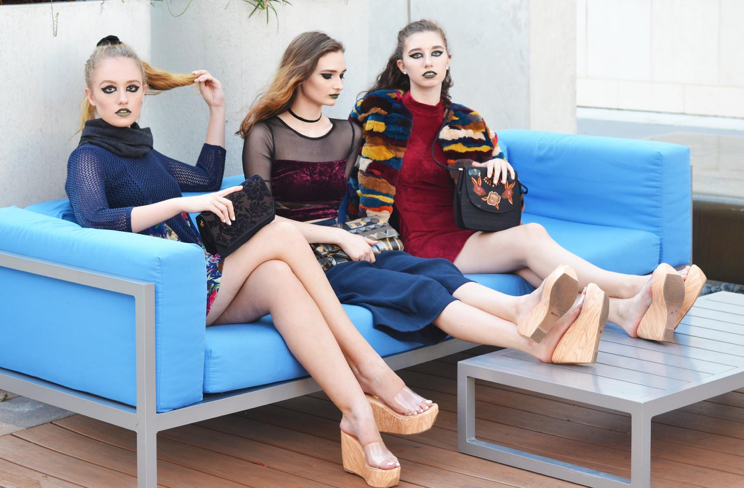 Also, make sure you organize your portfolio work in a somewhat meaningful way, but don't obsess over it to the point of insanity like I did!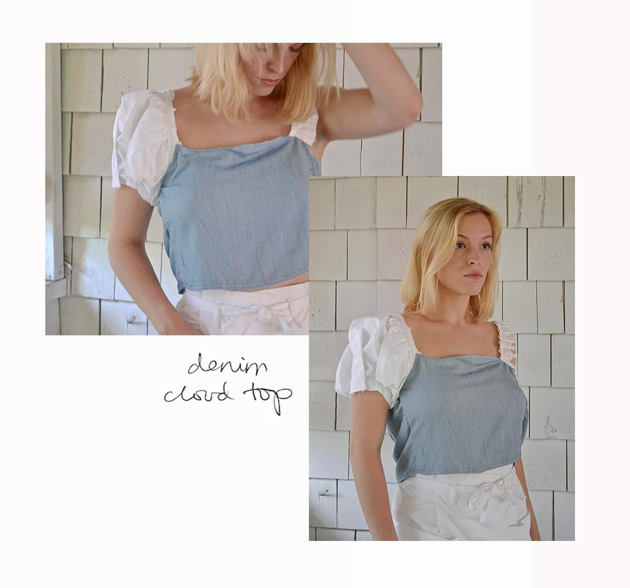 If you have major anxiety about applying or don't feel satisfied with what you have to offer, know that all you can give is your best effort and trust that everything beyond your control will work itself out.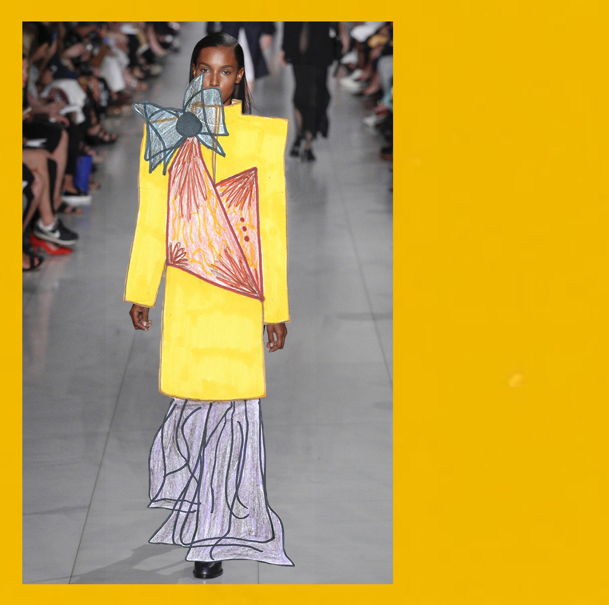 What's a cliché about New Yorkers you'd like to break?
I'd love to kill the stereotype that all New Yorkers are rude and keep to themselves. Being friendly and open is way cooler in my opinion.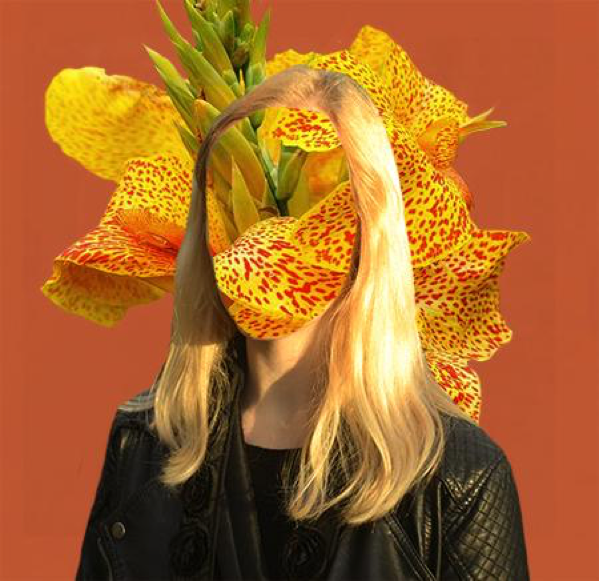 Any anecdotes about your experience of waiting to hear from Parsons about acceptance?
For my best friend's 17th birthday, she had a sleepover at her house. We were sitting outside on a balcony that's attached to her bedroom, playing the ukulele, singing, and burning sparklers in the dark. The music stopped at some point—it was late—and we got super emotional and talkative. It was the beginning of our senior year, and most of us were applying for our dream schools, so we were in this weird in-between stage of receiving a yes or no that would change the course of our lives.
Around this time, I also went on a trip with the Creative Writing Department at my high school to the Dodge Poetry Festival in New Jersey. The first thing we did was visit NYC for the day. After viewing the contemporary art at the Met, my friends and I found a fountain and decided to each throw a coin and make a wish. Mine came true, so I can tell you I wished to get accepted into The New School and be able to attend. It seemed so far-fetched at the time, and sometimes I still can't believe it came true.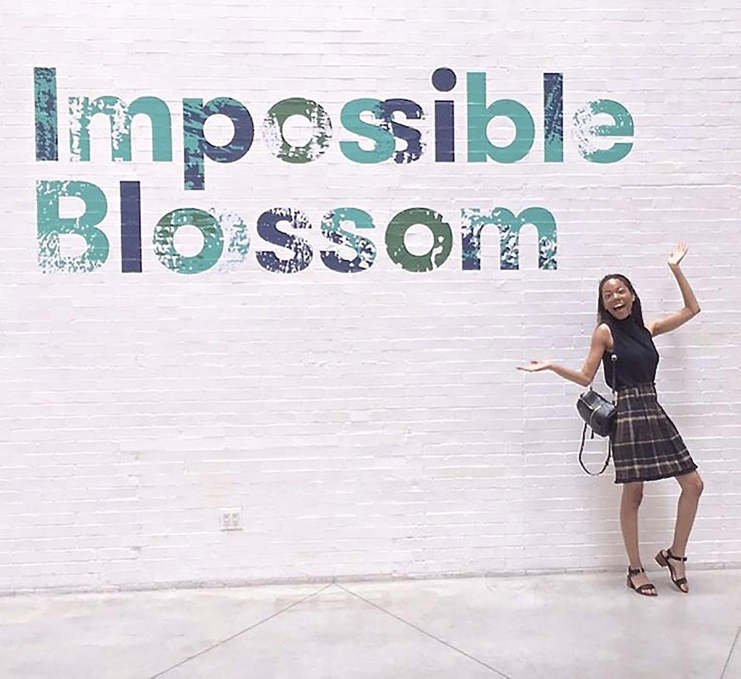 All images courtesy of the artist, unless otherwise noted.